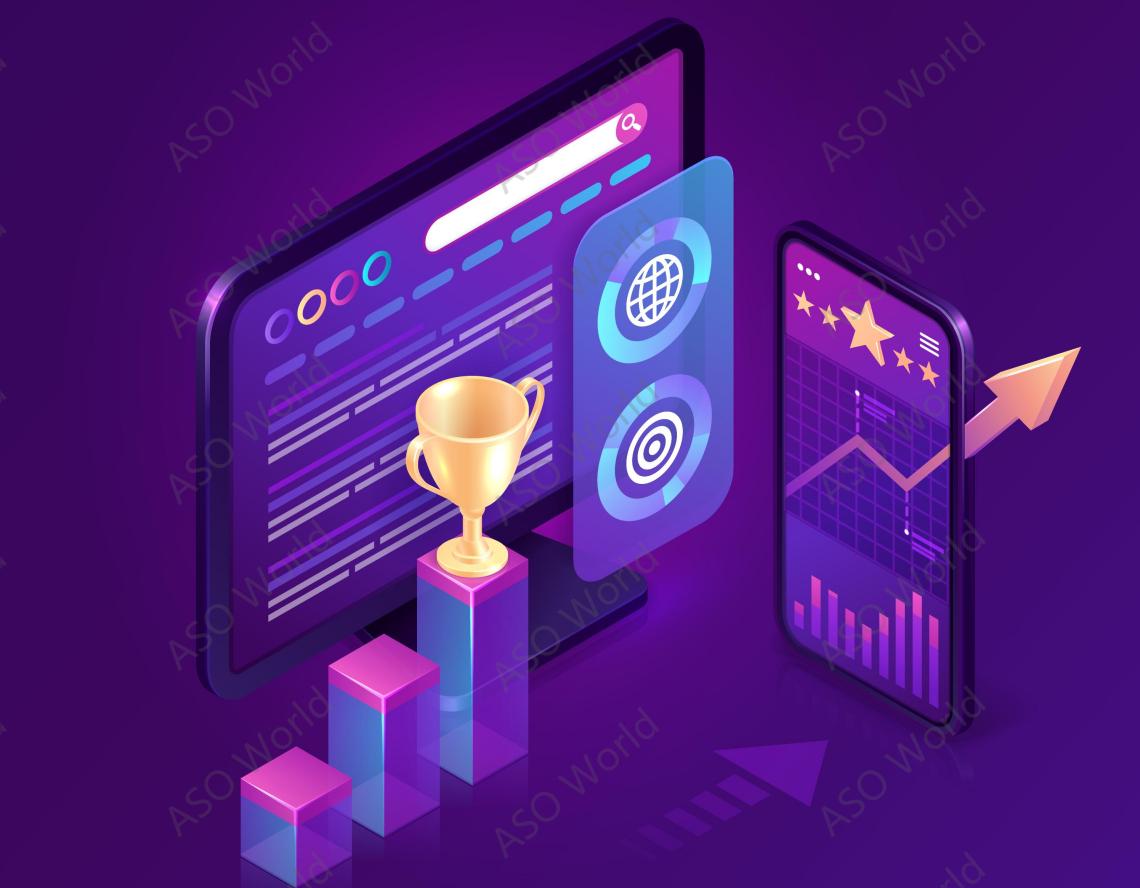 If you use Twitter for business, you've probably wondered what it takes to get verified on Twitter.
Because you've definitely seen Twitter verified accounts before. They have that blue badge with a white checkmark. Twitter users can only get this official badge once their account is manually reviewed and verified by Twitter. In fact, it's much like getting verified on Instagram.
When you get verified on Twitter, that signals to users that your profile is credible and authentic.
Many different accounts can be considered for verification. That includes accounts used by businesses, politicians, celebrities, musicians and artists, influencers, journalists and more.
In May 2021, Twitter announced a new verification program after pausing the original application process in 2017 following a scandal that involved a white supremacist's account getting the badge.
In this article, we explain:
What Twitter verification is and why it's important for marketers
Twitter's new 2021 verification program
What you can do to get verified and stay verified.
And things you definitely should not do if you're trying to build an authentic reputation on Twitter.
What does Twitter verification mean?
The blue Twitter verification badge signals the platform recognizes an account as real, credible, authentic and of interest to the public.
Not sure what an "authentic" Twitter account means? It means you're not impersonating, manipulating or spamming anyone. And you're not violating any copyright or trademark laws, either.
Only Twitter can verify accounts and add the blue checkmark badge to profiles. Third parties can't do it. And you certainly can't add it yourself. (That will get you suspended. Find more details on things not to do below.)
Here are a few more things to know about Twitter verification:
Verification doesn't mean endorsement. The blue badge only means your account was deemed credible by Twitter.
The official verification badge will always show in the same place. Verified accounts will always have the checkmark next to their username, both in their profile and any tweet they post. It also shows next to the username in search results.
The official Twitter verified symbol always looks the same. The badges are always the same shape and color.
Having a big following on Twitter is not enough of a reason to get verified.
What is the point of having a Twitter verified account?
There are a few reasons why going through Twitter's verification process is worth your time:
Verified status builds credibility. Right away, users know your account isn't run by bots or an impersonator.
It shows your account provides authentic value. The blue verified badge signals you aren't spamming, manipulating or misleading followers.
It shows your account is of interest to the public. And this might lead to an increase in followers.
Who can get verified on Twitter?
As of May 2021, anyone can now apply for verification — but not everyone will be approved.
Twitter's new criteria specify that accounts from these six categories are eligible for verification:
Companies, brands and organizations
Entertainment (includes digital content creators)
News organizations and journalists
Sports and esports (gaming)
Government and political figures
Activists, organizer and other influential individuals
Twitter states that sometime in 2022, they will open up the verification program to new categories, including academics, scientists and religious leaders.
How to get verified on Twitter in 2021
Twitter's new self-serve verification application is available to all Twitter users on the Account Settings page on desktop and in the mobile app.
2. Make sure your brand's Twitter profile is optimized
You want your Twitter account to look good and reflect your brand. Be sure to optimize your account by writing a brief, descriptive bio, including your business's location and including a link to your business's website.
An optimized Twitter account will also use high-quality images for the profile picture and heading picture. And both will reflect your brand.
Take optimization one step further by pinning your top tweet. That way users visiting your profile for the first time will see your best, or most timely, content.
3. Start and join engaging conversations
Part of having a credible presence on Twitter comes down to how your brand engages with other accounts. Ask questions, try Twitter polls and mention other verified accounts to bring them into the conversation.
For example, Coca-Cola is showing its commitment to the Black Lives Matter movement by participating in the conversation and using the #BlackLivesMatter hashtag. It's also connecting with another Twitter user that's part of the important conversation, the non-profit organization 100 Black Men:
4. Keep it real
Buying followers or relying on bots will undermine your account's credibility — fast. So will posting spammy content.
Having a clear Twitter marketing strategy makes putting in that work a little easier.
Do this to:
Outline clear, realistic goals.
Determine what your competition is doing.
Plan a content calendar.
Track engagement and growth.
Twitter users can change their privacy settings to protect their tweets. But for brands, this limits interaction and engagement. It will stunt growth and will show Twitter that your account isn't one that's of interest to the general public.
When you only have 280 characters to work with, using imagery and video can help emphasize what you're trying to say. Plus, adding a high-quality visual component can boost engagement.