Keeping users engaged is essential for your app's success. Learn how to increase monthly active users (MAU) by reading this article.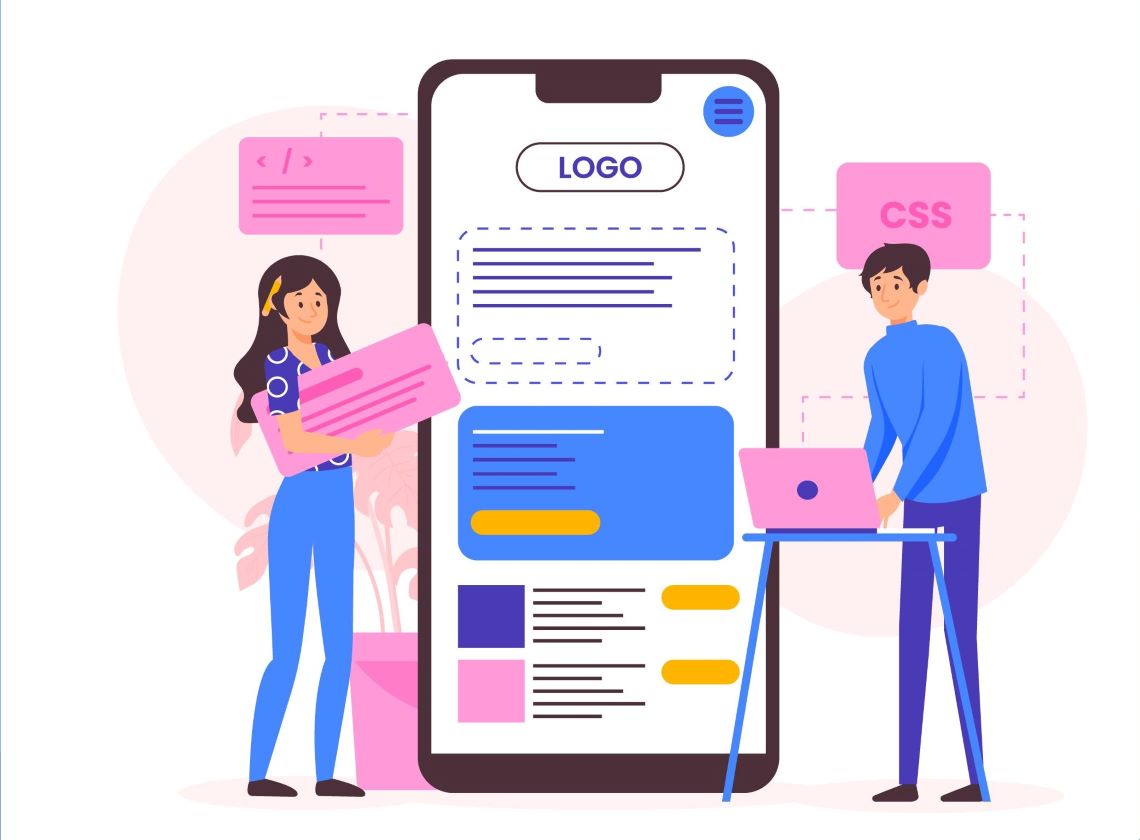 Table of Contents
How to Increase Monthly Active Users
How to Increase Monthly Active Users? What is MAU?
Before diving into the definition of monthly active users, it's important to understand that not every user can be considered active. This term only applies to those who engage with your app.
You can measure how many active users your app had over several different time periods:
Daily active users (DAU) – Active users in a 24-hour time period.
Weekly active users (WAU) – Active users in a 7-day period.
Monthly active users (MAU) – Active users in a 30-day period.
How to calculate MAU
First, you must determine what qualifies users to be called 'active'. Is it simply opening your app? Must they spend a certain amount of time using your app? The qualifications depend on the type of app and your goals.
Next, look at the last 30 days of in-app activity to find out how many monthly users your app had. That number is your app's MAU.
Analyzing this metric can help you figure out if your app is on the right track. High numbers indicate that users are satisfied with your app. Low numbers reveal that either your app or your retention strategies need some work.
How to increase monthly active users
Let's take a look at some specific strategies that will help you increase monthly active users.
Implement push notifications
Push notifications can increase monthly users as long as you don't send too many messages.
Here are a few tips to help you get the most out of your push notification campaign:
Include valuable content in each message;
Give recipients a reason to open the message so that it doesn't get ignored;
Don't bombard users with too many notifications,
Use location-based or geo-based push notifications. This allows you to send notifications at a particular moment when users are most likely to open the message and use your app.
Use deep links
Deep links are a vital component of your push notification strategy. Without it, users who open notifications will be directed to your app's home screen instead of the content that is relevant to the message.
If users aren't taken right to where they want to be, they will lose interest. Make sure to keep their attention by deep linking to relevant app content.
Make onboarding easy
Keeping users engaged right from the start is ideal. Do this by making the onboarding process quick, easy, and painless.
Here are some tips:
Don't ask for too much information;
Display your app's best features;
Use a progress bar so that users can see how much further they have to go;
Don't ask for ratings right away,
Don't overwhelm users with in-app messages immediately after the onboarding process.
Provide the best user experience possible
Nobody wastes time on a frustrating app that is difficult to use or doesn't provide any value. That's why your app must give users a great experience.
Try the following tips.
Personalization
Some examples include addressing users by name in messages, suggesting certain in-app actions that will help them reach their goals, and offering special deals on products they might like based on purchase history.
Easy Navigation
Navigating your app should be intuitive. You want users to easily find what they need so don't overcomplicate things. In this case, simplicity wins. Your app's users will thank you.
All of the strategies given above should help you increase monthly active users. When you are able to accomplish this, your app will soar to success.