To learn more about the Center for Technology, Media & Telecommunications and stay up to date on our latest research and insights.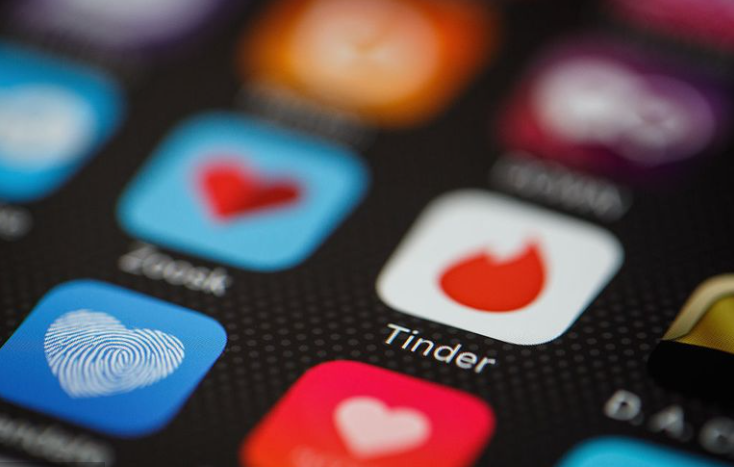 Table of Contents
Digital Media Trends 14th Editio
About the Deloitte Center for Technology:
Media & Telecommunications
In a world where speed, agility, and the ability to spot hidden opportunities can separate leaders from laggards, delay is not an option. Deloitte's Center for Technology, Media & Telecommunications helps organizations detect risks, understand trends, navigate tough choices, and make wise moves.
While adopting new technologies and business models normally carries risk, our research helps clients take smart risks and avoid the pitfalls of following the herd—or sitting on the sidelines. We cut through the clutter to help businesses drive technology innovation and uncover sustainable business value. Armed with the center's research, TMT leaders can efficiently explore options, evaluate opportunities, and determine whether it's advantageous to build, buy, borrow, or partner to attain new capabilities.
The center is backed by Deloitte LLP's breadth and depth of knowledge—and by its practical TMT industry experience. Our TMT-specific insights, and world-class capabilities help clients solve the
complex challenges our research explores.
FOR THE 14TH edition of Deloitte's Digital media trends survey, we launched our initial survey at the end of 2019. As data came in, we saw a big trend in media and entertainment
(M&E): Consumers were adding, sampling, and cancelling services in search of the best value for their time and money. They subscribed to an average of 12 media and entertainment services,
while also seeking more free and subsidized entertainment, such as ad-supported streaming video. With so many entertainment options, competition to attract and retain customers
was fierce.
By the start of 2020, a crisis emerged: the rapid spread of the COVID-19 virus. In May, Deloitte launched a second survey to assess the impact of COVID-19 on US consumers and their media
consumption (see sidebar, "About Digital media trends"). By this time, nearly 95% of the US population had been under "shelter in place"orders,1 business activity had been widely
restricted, and more than 20 million Americans had lost their jobs.2 Between our pre–COVID-19 and COVID-19 surveys, Deloitte has a unique vantage on how the pandemic has changed media
consumption habits in the short term, and its potential long-term impact.
ABOUT DIGITAL MEDIA TRENDS
The 14th edition of the Digital media trends survey was conducted in two parts by Deloitte's Technology, Media & Telecommunications practice. Two surveys were fielded by an independent research firm. The first online survey (pre–COVID-19 survey), of 2,103 US consumers, was conducted from December 2019 to January 2020. The second online survey (COVID-19 survey), of 1,101 consumers, was conducted in May 2020. We conducted this survey to understand how the COVID-19 pandemic had changed media consumption habits. All data is weighted back to the most recent census to give a representative view of what US consumers are doing. For meaningful changes, we look for differences in tracking and generations of at least five percentage points. The data below shows a breakdown of how we define the five generations represented in this survey.