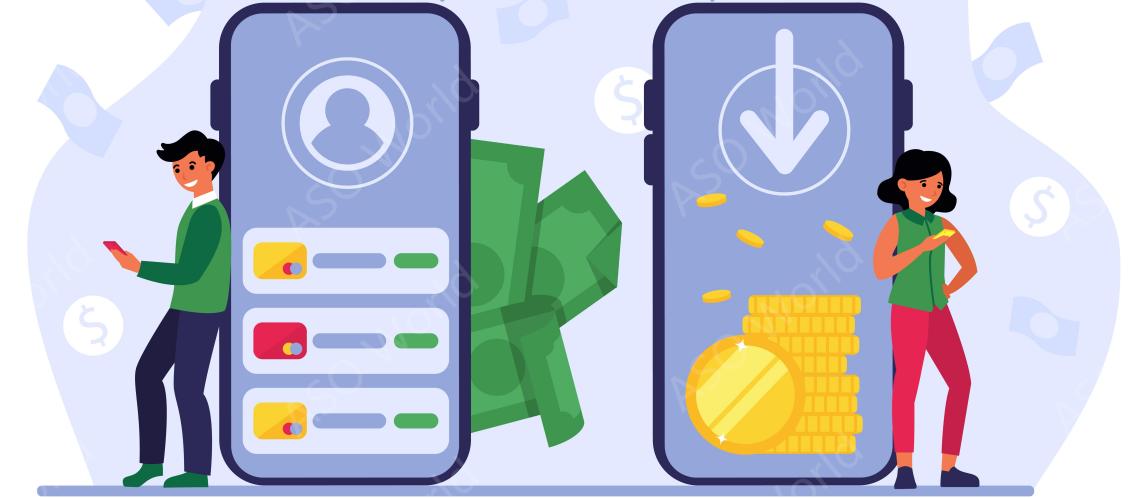 These agencies are experienced and knowledgeable in the sector's requirements and audience. That's how they can create specific marketing plans to outreach potential customers. Mostly, companies are having trouble specifying their marketing efforts and need professional support to increase the efficiency of these efforts.
With the support of the best travel marketing agencies for Australia, you can increase the number of your customers and your income. Also, you can develop your digital and offline reputation when you have a strategic and consistent marketing application.
What makes Crowd special is its success in sustainable product and service promotions. Sustainability is a key to survive in the competitive tourism sector and Crowd has amazing ideas for this. The portfolio of the agency is full of success stories.
Working with local and global companies, Crowd supports their journey to flourish by spreading the word. The experienced team can help you with creative content creation and distribution, all web processes and also demand generation. They maintain all these works through a strategic approach and with a creative mind. Among the best travel marketing agencies, they are a valuable option to give a try.
Luminary has a claim to be the brightest digital agency in Australia. Let's see what makes them so bright. The agency supports, protects and guides the way of the travel companies throughout their marketing processes.
Being quick and flawless is an important quality of Luminary and they combine this with creative and innovative workflows. You can trust them for everything from digital transformation and user experience design, to digital marketing and managed cloud services. Among many other industries, tourism and hospitality is their speciality for making difference with their support. Take a look at their portfolio to learn more about Luminary's bright background.
If you are looking for a partner for digital appearance, KDM is a good candidate in Australia. KDM offers all digital marketing services for various industries including the travel industry. You can boost your travel agency through search engine optimization, social media and Google Ads management with the help of KDM.
They are aware of the fact that each industry, and even each company in the same industry, has specific needs. Therefore they approach the projects with a fresh point of view to add more value. They provide a free initial assessment of your business's digital channels with recommendations on how we can drive sales and traffic results. If you agree, you can continue the process.
Kindred Agency's team has tech nerds and storytellers to manage the processes from scratch to perfection. The team is standing out among the best travel marketing agencies in Australia with an eye-catching portfolio.
Because they pay attention to the requirements of our age, data science is part of projects to create the best strategy. They turn the information into knowledge and great success stories by adding creativity.