Last year was a big one for influencer marketing and 2021 is looking to take things a step further with platforms like TikTok and Instagram rolling out new features and tools for creators.
New research by Linqia found that the majority of marketers are looking to boost their influencer marketing budgets this year. A whopping 71% of enterprise marketers said they would increase spending.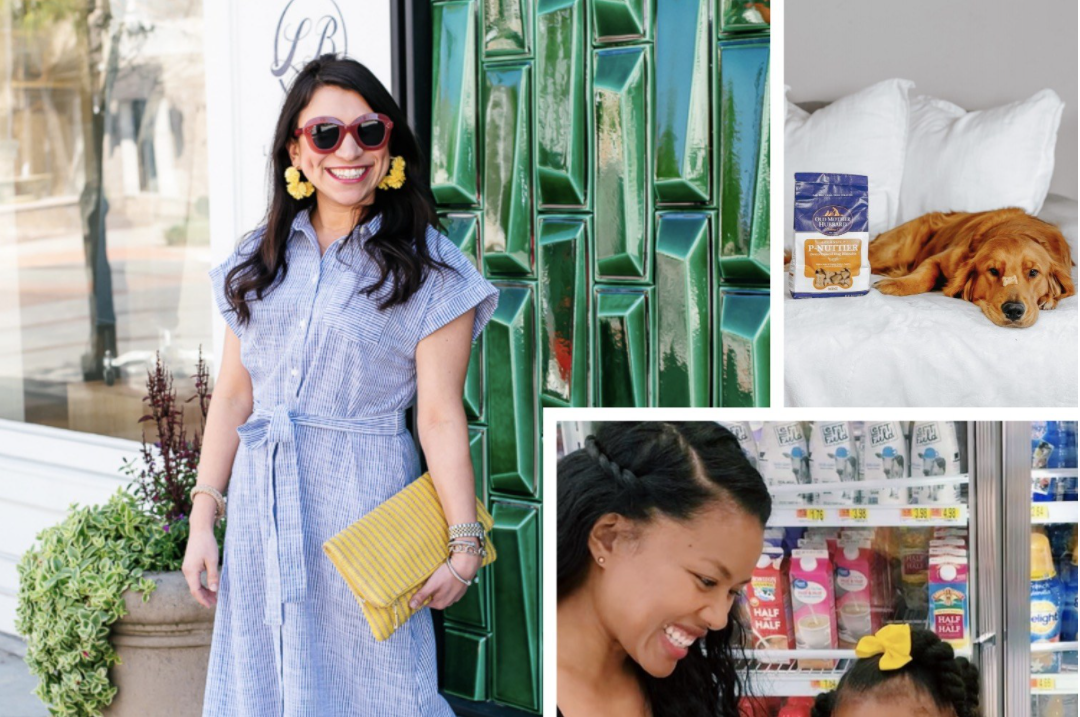 Table of Contents
Influencer marketing news
71% of marketers to boost influencer marketing budgets this year
In 2020, almost half of them said they ran between one to five influencer campaigns.
The vast majority prefer to work with micro influencers – those who have between 5,000 to 100,000 followers. Only 14% said they were working with celebrities. Costs are likely a factor here. But getting the right people on board is also important. Some 62% of marketers used over 10 influencers for a single campaign.
It comes as little surprise that Instagram is still the favourite platform for brands and advertisers to use for creator campaigns (93%), followed by Instagram Stories (83%).
TikTok is seeing an upsurge in marketers using the app for creator campaigns. Some 68% said they wanted to use it for their influencer marketing – a rise of 300% within just 12 months.
Pinterest also noticed growth with 35% of marketers planning to use it this year, compared to 27% saying they want to use Snapchat for influencer campaigns in 2021.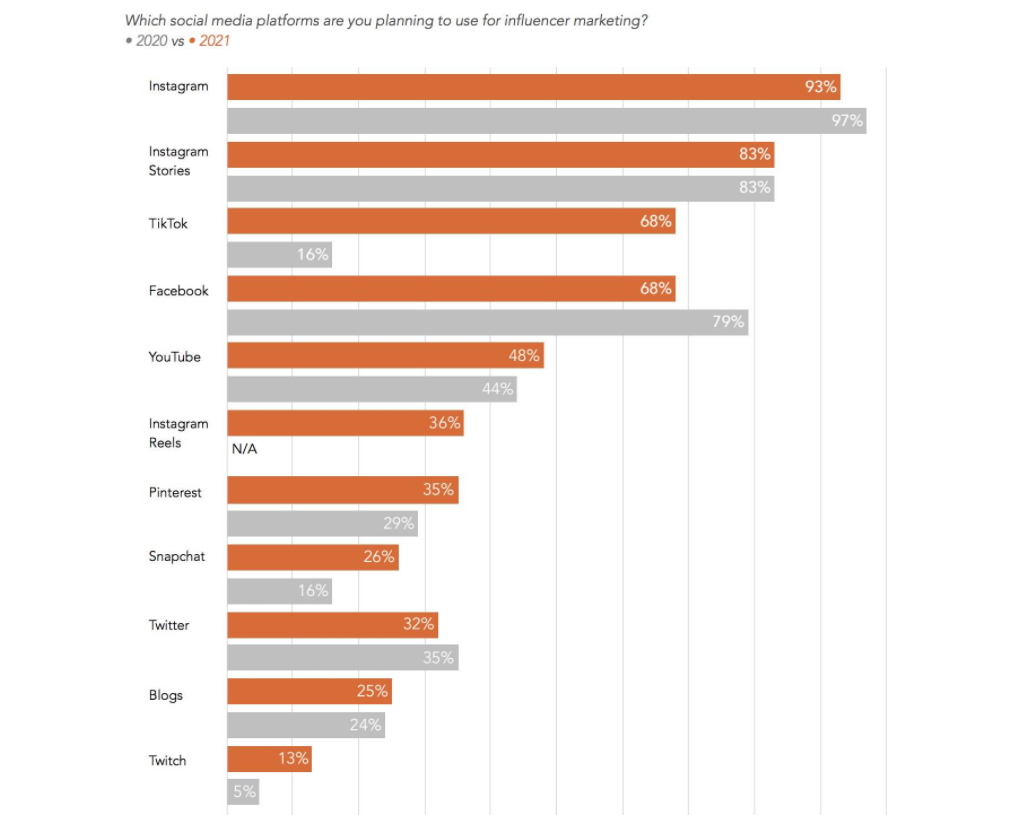 The report also found that vertical video is now important (40%) or very important (33%) as part of the marketing mix.
Perhaps most importantly, marketers are seeing success from their influencer campaigns with 36% saying they outperformed their brand-created content on other channels and 22% saying it was roughly the same.
Success of these campaigns is measured through engagement, clicks, conversions and impressions.
But the industry must address some concerns if it wants to retain relevance. For example, 65% of marketers want to be able to determine ROI of their influencers more accurately and 51% want to measure the time it takes for them to manage influencer marketing programs.