We know that growing a business isn't easy. It takes a lot of effort to formulate the right strategy and find out the right marketing tactics for business growth. You need to use a combination of proven marketing tactics in order to successfully promote your products and services to your targeted audience. Without the right marketing tactics to fuel your business, generating a profit and staying afloat is impossible.
1. Marketing Tactics to Fuel Your Business Growth
Marketing Tactics to Fuel Your Business Growth
Which marketing tactics are the best to use?
Well, there is no fixed answer for this as the marketing trends and customer preferences are ever-changing. However, there are some evergreen marketing tactics that you can use to stand out from the rest of the crowd. We have listed down all those promotional tactics that you can use to scale-up your business growth. Let's discuss them one-by-one.
1. Focus on persona-based marketing tactics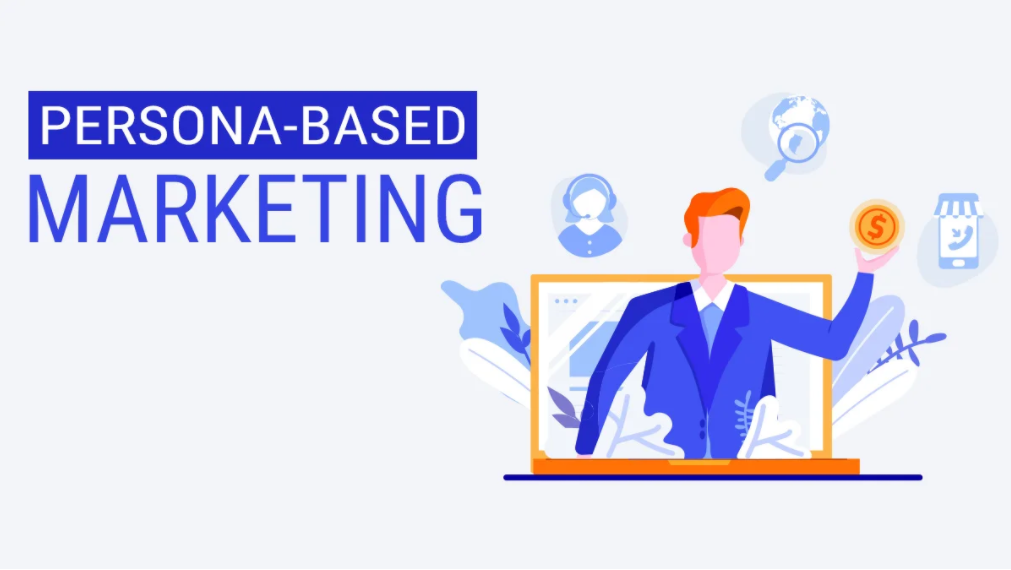 A persona-based tactic is a customer-centered marketing form that plays an essential role in your funnel creation process. A buyer persona is formed by the combination of market research and interviews with consumers. It concentrates on targeting and achieving the best sales and marketing outcomes for the company.
The more you focus on understanding consumers and try to think from their perspective while marketing your products, the better you can create a message that they can relate to. No consumer is the same – everyone is a unique individual. That's why, a general message thrown at a mass audience will not produce results for your brand. Segment your audience properly according to their interests and behaviors and customize your message for them accordingly.
2. Create video tutorials
Gone are those days when people used to read instruction booklets or blogs on how to use a particular product. Now, providing video guides is one of the most effective ways to grab the attention of people quickly and promote your brand. Create videos that explain users how to solve a particular problem. Walk them through the entire process, one step at a time.
These tutorials will attract more views than long-form articles. You can create long videos but don't go beyond 10 minutes. Put a human face behind your brand to build trust quickly.
3. Be super active on social media
Social media is the basic need of marketing in this century. If you are not maintaining your presence on all the major social media platforms, you are already a lot behind than the brands who are already doing it. Not only you need to post quality content, but you also need to be consistent in posting. Uploading a post once a month is not going to give you results.
But, we know that posting daily or weekly can be time-consuming. To cope up with that, we suggest you take out a few days to create a month's worth of content together and then schedule them in advance using a social media scheduling tool. RecurPost is one such tool that will automate your social media to a huge extent and keep it active even when you are away. It also offers features such as auto-scheduling of posts for best times, curating content through RSS feeds, posting on 5 platforms at once, advanced analytics, social inbox, and much more.
4. Get your SEO game strong
SEO could be terrifying but when you learn how to leverage it, it will change your entire online marketing experience. There are people out there who use unethical ways to trick Google and rank their websites. Be aware of such tricks and don't use them, as they will only harm your website in the long run.
A lot of online courses are available (both free and paid), which you can use to learn about SEO. produce great quality content, don't spam keywords, and use the correct SEO techniques to make your website pop-up in search engine results.
5. Work with influencers
Influencer marketing has gotten really huge in the past few years. It is the fastest way to bring your product in front of your target audience and create brand awareness. Find out the influencers in your niche and contact them for promotions.
You simply need to provide them your products along with a service charge, and they'll promote your brand in front of a huge audience in return. Instead of working with a macro-influencer, contact a few micro or nano-influencers. They have a much better engagement rate and charge less.
6. Develop a content marketing strategy
Content is not just the king, it's the entire kingdom in today's world. Choose some content marketing tactics and create a strategy around those tactics. You can create educational content and provide your readers with how-to guides, tips and tricks, etc. on your social media, you can make use of user-generated content to build trust among your followers.
Keep updating your existing blogs with fresh content to attract more readers. In your content marketing strategy, you can include blog posts, tutorials, reviews, product pages, home page, and other content that provides your customers with the information they need to make purchasing decisions.
7. Work on email marketing tactics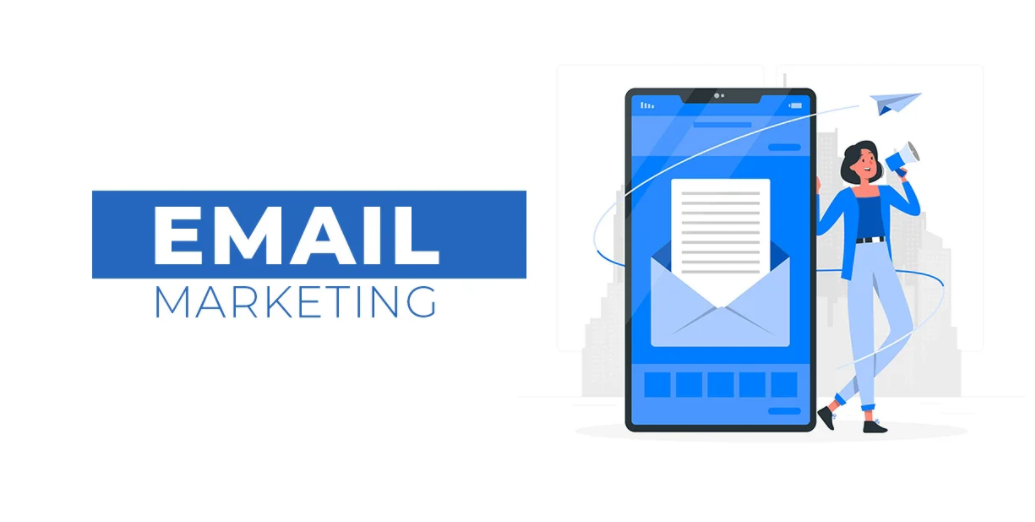 Email marketing is literally the bedrock of digital marketing. It is one of the oldest marketing tactics to nurture the leads that you get through your website or social media. Many potential prospects will not buy from you as soon as they see your products, but once they provide you with their email address or sign up for your newsletter, you can do follow-ups.
To collect their email addresses, you simply need to give an irresistible offer. Some of the best things to do are giving a free ebook, providing a special report, offering a free service trial, giving discount coupons, etc.
8. Start a referral program
Word of mouth marketing can do wonders for a brand. 92% of consumers around the world trust the referrals that their peers give. Thus, launching a referral program can improve your brand impression and build trust. A referral program is one where you incentivize people for promoting your brand's products or services.
The people who come through referrals turn out to be more loyal than others as they already have a positive attitude towards your brand.
9. Start brand storytelling
You might be solving your customer's pain points, but there are many others who are doing the same and offering the same or better products. This is where a brand story will help you stand out. The human brain is programmed to respond to a well-crafted narrative.
So, tell a story that resonates with your audience at an emotional level. It will make your brand more human and help you build strong relationships with your audience. Provide live chat support and create responsive communication methods.
10. Give free consultation
If you are offering professional services, one way to grow your business is by providing your expertise for free. This can prove to be one of the most effective marketing tactics for business growth. This way, you can position yourself as an expert in your niche and gain the trust of people, which will ultimately lead to more leads and sales in the future.
While there may be a few people who will take the free info and not return, a majority of people will gladly pay for your services. This might be the secret behind successful relationship marketing.
11. Utilize GMB
If your brand has a local target audience, you can produce hundreds of leads through a Google my business listing. You simply need to optimize your GMB listing and keep it up-to-date in order to rank in the search results. If your business listing starts appearing in the top three local pack, you will get massive traffic on your website.
You will start getting phone calls and the number of people visiting your premises will also increase. It will enable you to enjoy multiple benefits offered by Google maps, reviews, and insights.
12. Use well-targeted ads
Paid advertisements on Google as well as social media can help you generate quality leads faster. Your ads will be seen by a well-defined and targeted audience based on age, gender, location, interest, buying behaviors, and a ton of other factors. And that's the reason why over 2 million businesses of different sizes around the world are running paid advertisements on various platforms.
On Facebook, you can install pixels and re-target people. Pixels track everyone who comes to your site, and you can build custom audiences around them. When you do this, your conversions will skyrocket automatically.
Final thoughts
In order to stay in the competition, you need to follow the ever-changing digital marketing trends and develop marketing tactics accordingly. The above listed marketing tactics will help you to grow your business significantly when implemented the right way. So pick up the right strategies and use the right tools to kick-start your growth journey!